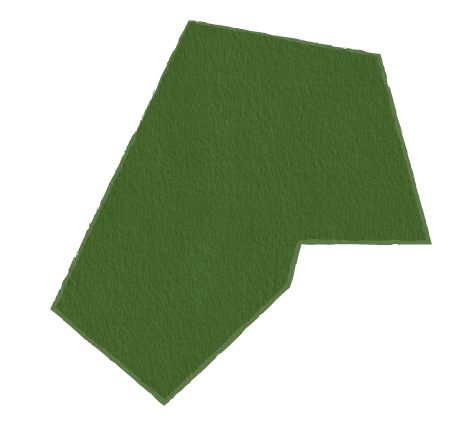 Visions for Northolt is all about putting local people in the driving seat of change. Drop us an email at visionsfornortholt@ealing.gov.uk if you would like to get involved in any existing projects or to share your ideas for Northolt.

You can sign up below to receive updates about Visions for Northolt.

Thank you! Your submission has been received!
Oops! Something went wrong while submitting the form.