Art Stops and High Street Signage Competitions
In 2022, Ealing Council invited local creatives and schools to submit their ideas to temporarily activate and celebrate public spaces across Northolt through a series of art and signage installations. Five local artists and Northolt High School were selected to develop their submissions.
Visions for Northolt are already beginning to deliver, with the successful launch of Art Stops in September 2023. You can read more about the work of our five local artists and collaborators below. Click
here
to share your thoughts on the Art Stops with us. We'd love to hear from you!
‍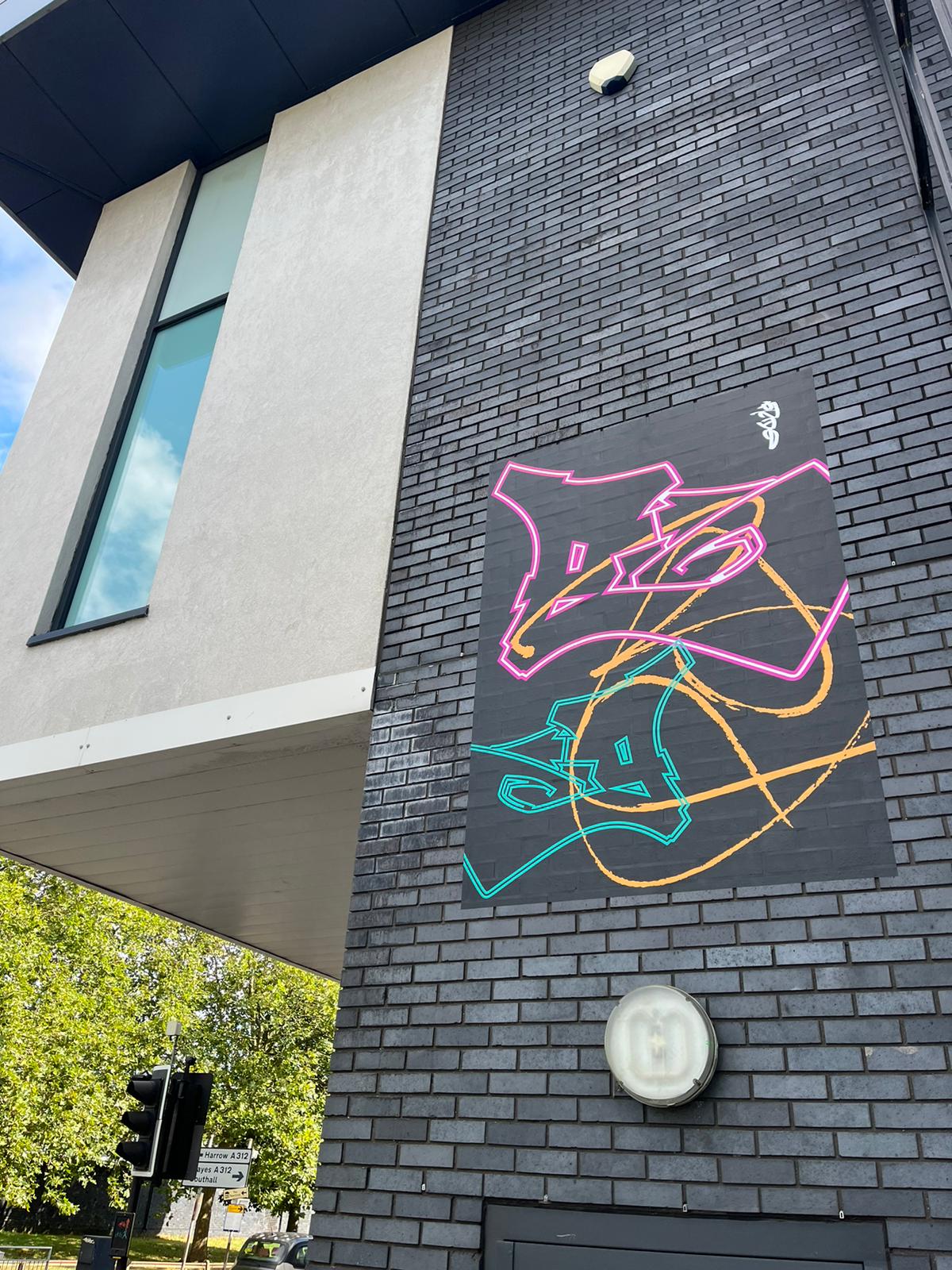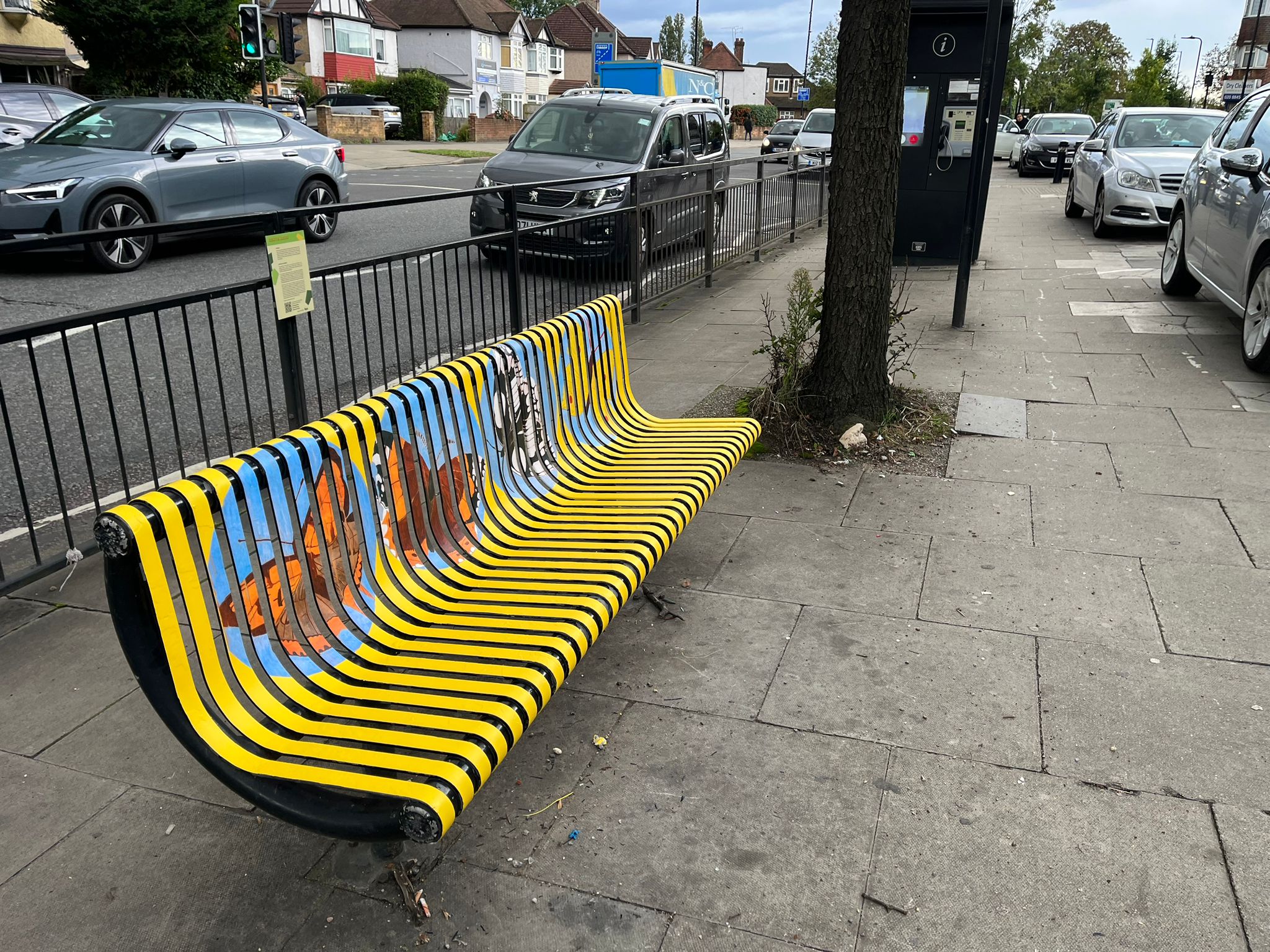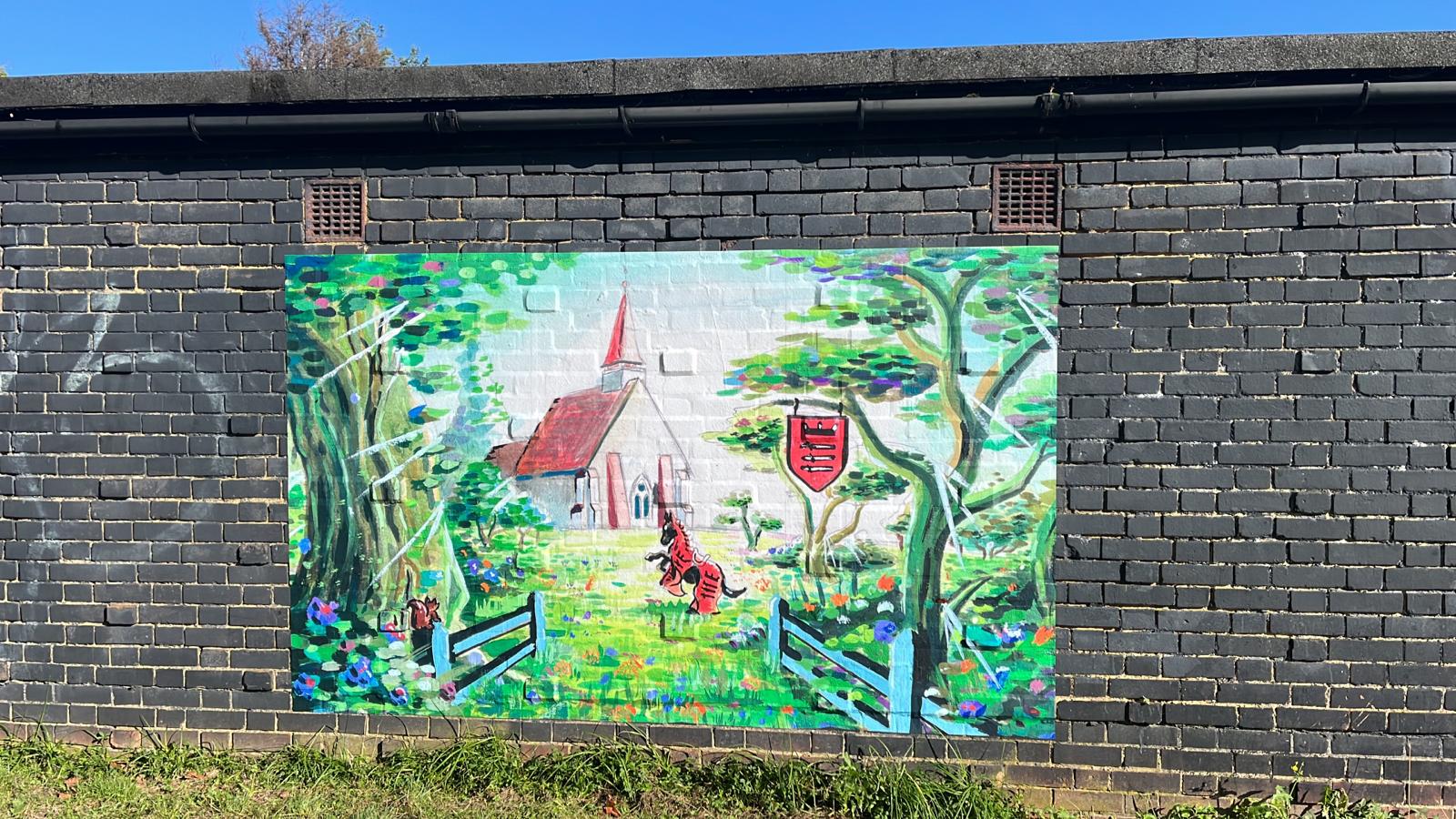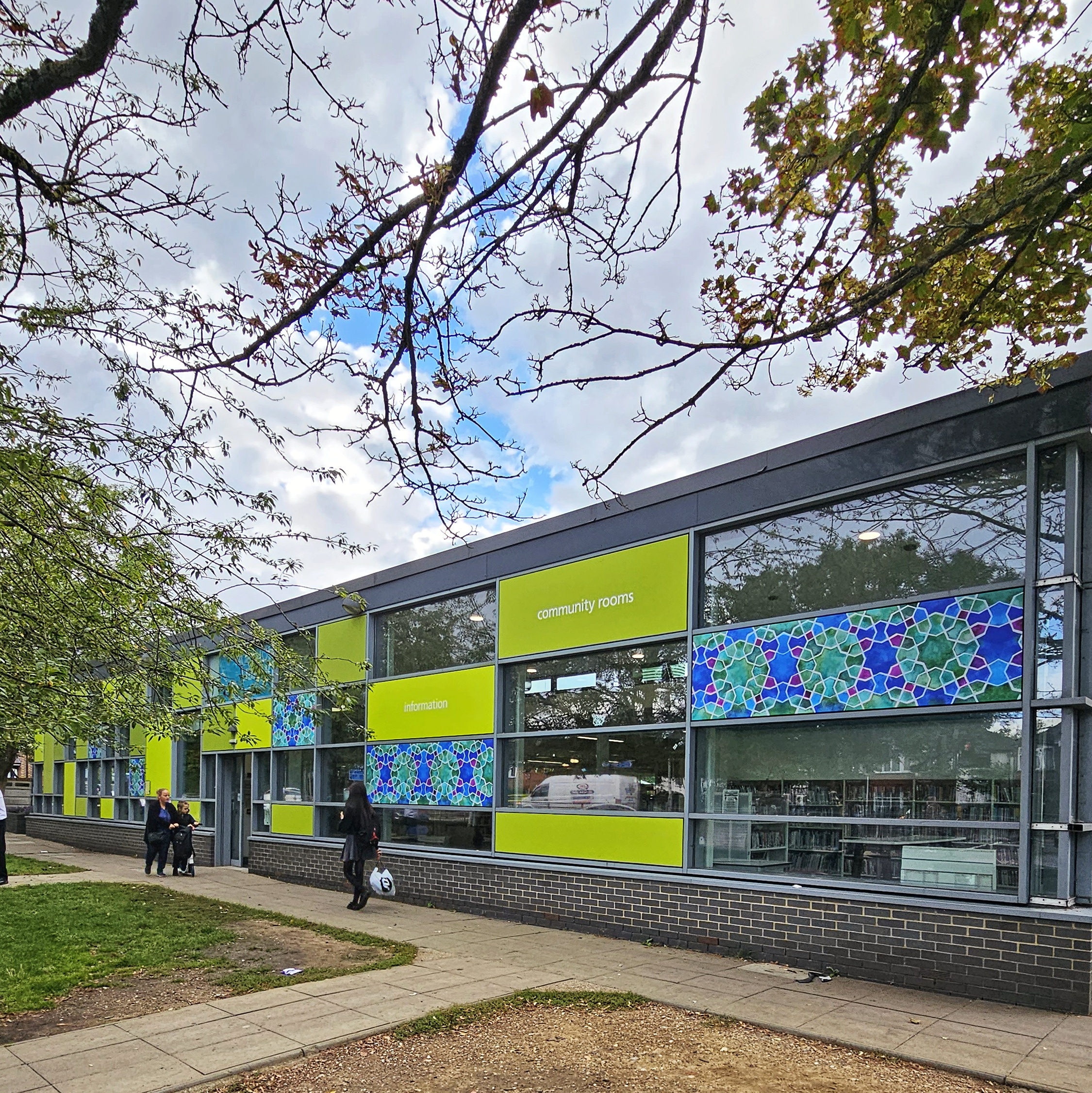 Art Stops locations (from left to right): Northolt Leisure Centre, Islip Manor Park entrance, Eastcote Lane North garages, and Northolt Library.
Alaa designed the
Visions for Northolt
branding and illustrations. She also facilitated Visions for Northolt workshops and pop-up events. She is now helping to deliver the High Street Signage competition, working with young people across the area.

‍
Alaa is a visual artist, designer and creative facilitator, originally based on the Racecourse Estate in Northolt. Her creative practice is centred around the themes of belonging and re-imagined space and community. She is the arts editor of Khidr Collective and has received the SPACE Artist Award. She has been selected as the Artist in Residence for the Museum of the Home and P21's reAct programme. She is also an Artist Mentor for Awan x Iraq's creative exchange programme. She has worked with various organisations to deliver collaborative projects with young people and community groups, in collaboration with Museum of London, Museum of the Home, and various London councils.